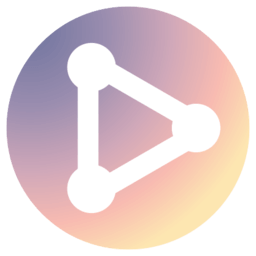 Privacy Policy
This privacy policy describes how data is handled by all components of the Metastream application.
Website (https://getmetastream.com)
Google Analytics is used to track the number of visitors to the website.
Web App (https://app.getmetastream.com)
Anonymous usage information is sent to Google Analytics if the user opts-in.
Browser Extension (Metastream Remote)
The Metastream Remote browser extension shares no data with third-parties. Playback information is sent between websites embedded in Metastream and the Metastream web app itself.